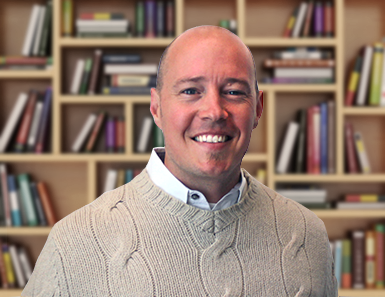 With the right user experience you can make a cultural impact.
Dave Levy is the founder of Actioneer. He is constantly in pursuit of finding excellent user experiences by balancing innovation and convention to create a new generation of user experiences for people across not only software and the web, but also across a vast array of mediums. He is noted for coining the term "with the right user experience you can make a cultural impact".
Dave graduated from high school at the age of 17 and went to school for graphic design, and business marketing. After graduating, he returned to school to earn an additional degree in interactive media. The fore mentioned education has enabled him to approach his work through a unique blend of statistics and creativity, which continues to drive the work he does today. Dave got his start working for a small clothing company in Southern California. Gradually Dave was offered bigger jobs with more responsibility and leadership. He became a lead in his role as a software engineer within bigger creative agencies in Orange County, California. The work Dave contributed has influenced people internationally and across an extremely diverse market base.
Dave was among a selected amount of recipients issued awards by a variety of notable authorities on work delivered across the web. His work in 2014 & 2015 received 8 awards. It is through motion, websites, and software, that he has made his largest impact. In 2015 Dave used his professional experience to form Actioneer. Dave's purpose for creating Actioneer was fairly simple. Actioneer serves as a trusted source for organizations looking to really distinguish themselves and their cause through providing rich, moving, and compelling, user experiences.