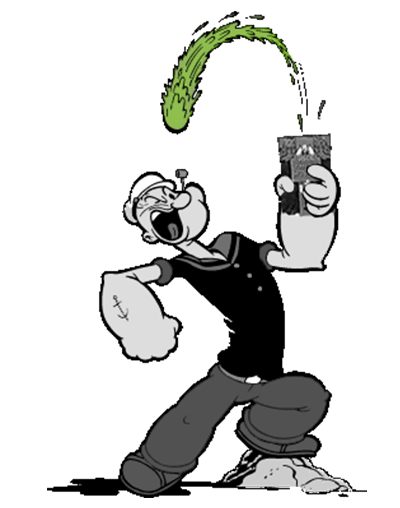 "You are AWESOME! ...and down to earth."
- marketing for a global packaging company.
---
We like to start relationships based on trust and therefore we are mostly referral based. We have a total of 14 clients and we work on a global scale in international and local markets.
Working with Actioneer isn't like working with an ad agency.
We like to immerse ourselves in your brand and mission. We are known to transform the form and function of a brand to shift perspectives and change attitudes. We go deep to delve into the experience of working with a brand to deliver a lasting impact throughout their interactive lifecycle. After all, we're not hired to do what a company is already doing. We are charged with the task of making an impact in a strong and lasting way.