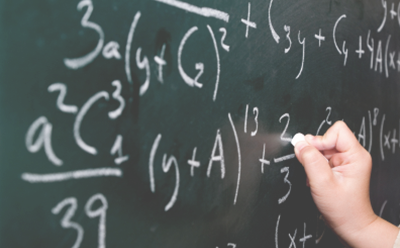 We help brands generate big actionable ideas and software that stimulates the world.
Actioneer is an ideation company. We strategize, and conceptualize inspiring innovations that have an impact on a granular and cultural level. Instead of an agency interested in perpetuation, we live at the crossroads of convention and paradigm shift where we create a new definition beyond that which came before.
While we're committed to changing and building the future, we have our core rooted in five primary groups. In each of these groups we orient our thinking around "action". Those groups are User Experience, Application Development, Marketing, Automation, and Measurement.
Trusted brands and companies have started working with us because we understand what works with their brands and what they need. We highly regard our clients' choices to remain anonymous or public. By operating anonymously our clients know our utmost motivation is purely to drive action for their brands.